So you finally got the girl you like in bed, and just when you thought the hard part was over, you can't get hard. Shit!
A report by the Cleveland Clinic showed that 52% of men struggle with erectile dysfunction at least once in their lifetime. If you're a middle-aged guy, you're probably thinking, "Whatever man! I'm too young to fit in this bracket." Well, I've got news for you, sir. According to the Journal of Sexual Medicine, in every four erectile dysfunction patients, one is under 40 years old. Not smiling now, are you?
"Half the time I can't get hard, I'm either nervous or putting on a condom," Jake, a 27-year-old banker in Nairobi, tells Guy Talk. "The other times I'm not sure what's really wrong down there."
The story of your droopy dick is just as embarrassing as your mom buying you underwear. Even worse, if your girlfriend is a wild gossip, rest assured all her friends are going to find out about your 'little' problem.(Read:21 Worst Sexual Experiences Ever Shared on the Internet) But if it makes you feel any better;
You are not alone
Maybe we can fix it.
But first…
Why can't you get Hard?
Picture yourself in the bedroom, with your favorite girl. The kissing and cuddling slowly escalate into steamy action, and things are getting pretty hot and heavy. She is ready for you. But dear Mr. Johnson decides to misbehave. You can't seem to develop an erection. Your girlfriend will probably say, "It's OK honey. It happens…" Yet in those 'so-assuring' words, you can deeply sense the sarcastic giggling under her breath. Sound familiar?
Penis problems are part of what makes most men feel less virile. It's a direct, if not head-on, insult to their manhood. That's why we've decided to look into erection problems and how you can fix them. Here are the top 10 reasons why your penis is being such a dick.
Fatigue. You are physically tired
Being physically tired doesn't always have to be because you spend most of your time at the gym (even though it may have something to do with it). Whether it's working your ass off at work or engaging in any physically exhausting activities, your body constantly needs rest. According to Dr. Seth Rankin, founder of London Doctors Clinic, fatigue has a direct impact on your sexual health. So your inability to get or maintain an erection during sex could be because of those sleepless nights you've been having. Don't be too hard on your body. Get some rest.
Read: Men Open Up About Why They Prefer Having Sex With Ugly Women
Anxiety or Depression. It's Psychological
Remember that episode in Friends where Joey and Rachel couldn't do it because it was too weird? Well, that's a real thing, what psychologists like to call Performance Anxiety. Simply put, you're either mentally withdrawn or uncomfortable with the sex itself.
"The first time is always a little weird for me. I can't seem to get a full hard-on," says Jake. Nervousness during sex is quite common among most men, especially with new partners. The best part about this one is that it's perfectly normal, and the fix is rather straightforward. Just relax, have a little chat in bed, chill out together, and allow your brain to register a comfort zone around the woman before firing up your erection back. How hard can that be?
Alcohol. You're drunk as a pig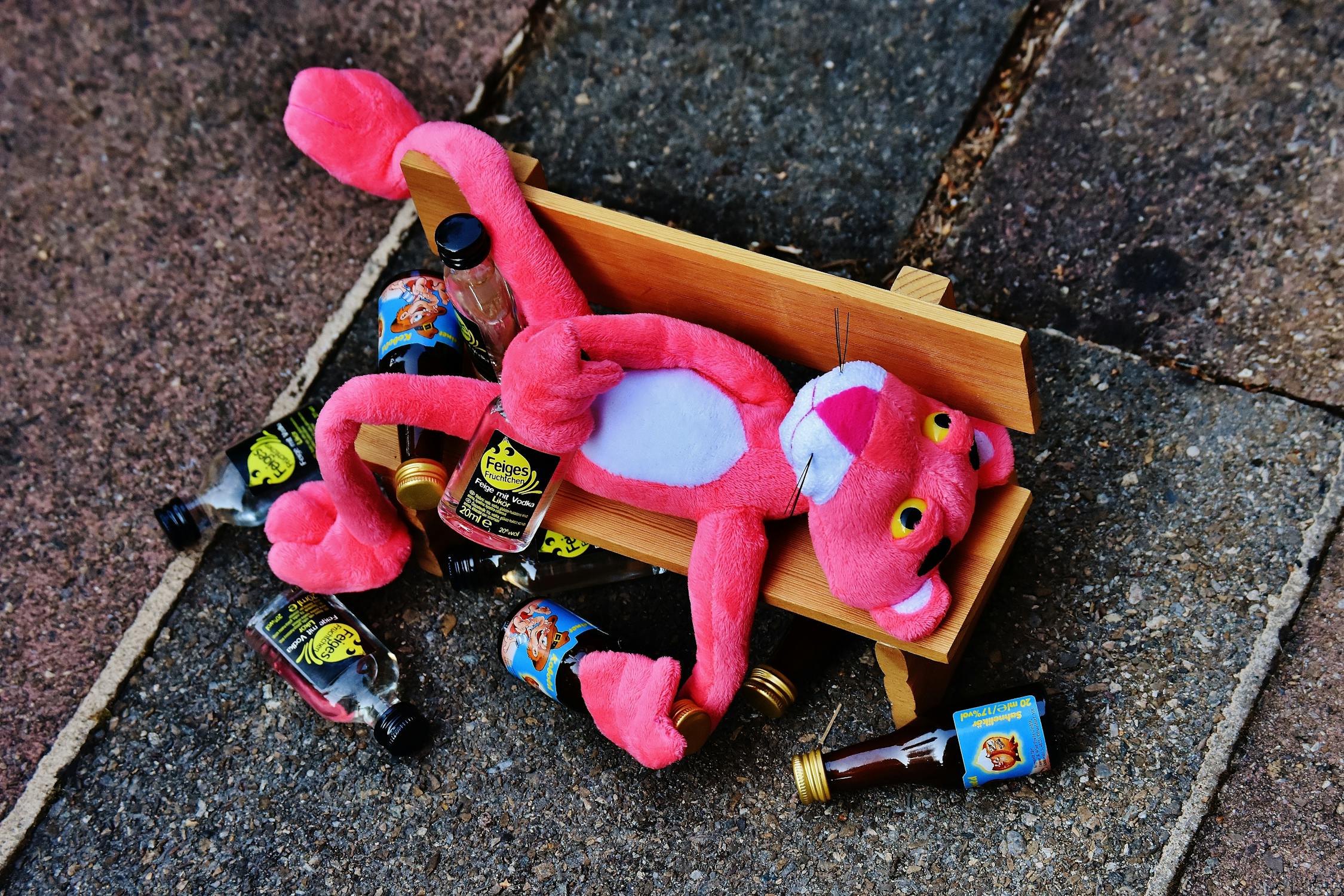 No matter what they tell you, whiskey dick is real! In fact, alcohol is the number one cause of erectile dysfunction. A report from a study conducted by a group of researchers at the Washington University showed that sober guys had an easier time getting and maintaining an erection than drunk guys. Explained scientifically, alcohol is a strong depressant which dampens the nerves and interferes with the blood circulation in the body, making it hard to get an erection during sex. Again, too much alcohol damages the liver, causing irregularities in hormonal distribution, which can, in turn, lead to sterility. Damn you booze!
Porn. You are watching it way too much.
A research conducted by the Naval Medical Centre of San Diego showed that men who watch too much pornographic material tend to grow an obsession with a self-select sexual behavior, making them unsatisfied with regular sex.
"Sexual behavior activates the same reward system circuitry in the brain as addictive drugs, such as cocaine and methamphetamines, which can result in self-reinforcing activity, or recurrent behaviors," explains Dr. Matthew Christman.
Dr. Elizabeth Waterman, in a popular Men's Journal, goes on to explain how watching too much porn affects the dopamine receptors in the male body, making it harder for men to maintain a hard-on unless there's graphic content involved.
You are not having enough sex
A lot of studies have shown that men who rarely have sex are more likely to be faced with penis problems than men who do it frequently. Put in a man's language, have as much sex as you can! In a recent report by the American Journal of Medicine, men who have sex twice (or more) a week are less likely to have problems in getting and maintaining an erection during sex.
Cigarettes. The Smoking Hell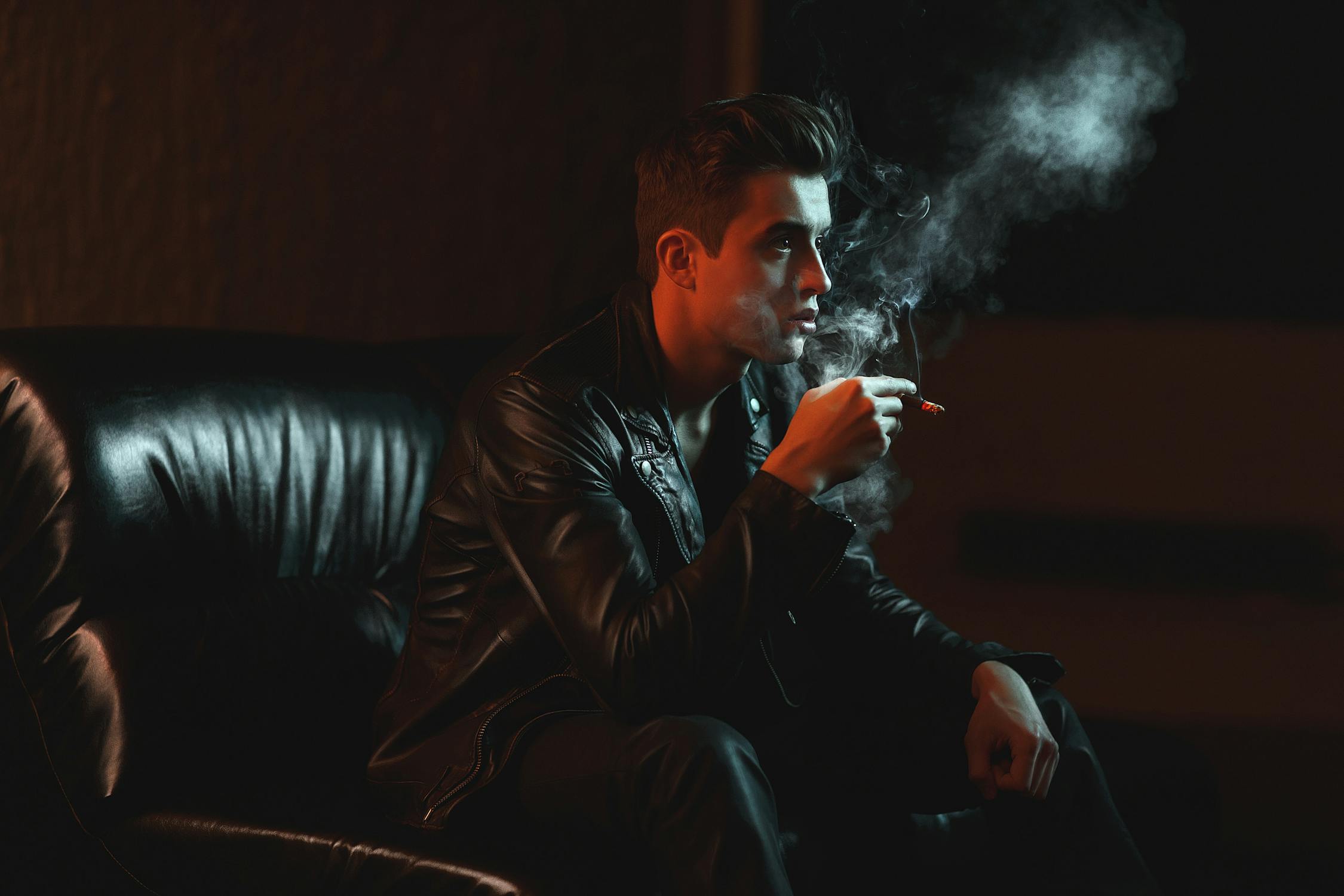 Smoking cigarettes exposes your body to some serious health risks, and a lazy penis is just part of the big package. In a study conducted by a group of researchers, 40% of men suffering from erectile dysfunction are frequent smokers. "Smoking damages blood vessels by increasing the build-up of plaque in the arteries, which hinders the blood flow, creating an array of circulatory problems throughout the body, including the penis," explains Samantha Evans, a sexual health expert at Jo Divine.
See: 10 Relationship Questions Every Girl is Dying to Ask Her Boyfriend
It could be your Medication
Anti-depressants, heart-disease medications, and some antibiotics are notorious for their negative sexual side effects. Studies have shown that men taking certain prescribed medications could cause temporary erectile dysfunction, making it harder for victims to maintain an erection during sex. Though the side-effects are temporary, it would be good to talk to your GP about these meds.
Other eminent health problems, perhaps
"Some physical health conditions such as diabetes and obesity can have an impact on your erections during sex," says Dr. Seth. "Sometimes it's a symptom of health conditions related to your blood vessels and heart, like high cholesterol or high blood pressure," he adds. Since the blood vessels in your penis are quite small, it's easy for them to get blocked by unwanted chunks caused by such factors as smoking and excess body fat, making erections almost impossible.
Your testosterone levels are low
Being the main hormone in men, testosterone plays an important role in male libido during sex. The hormone is particularly responsible for stimulating the brain receptors to trigger an erection. Consequently, men with low testosterone levels may find it hard to get their sails up and maintain an erection during sex
Stress. Those disturbing thoughts aren't doing you any good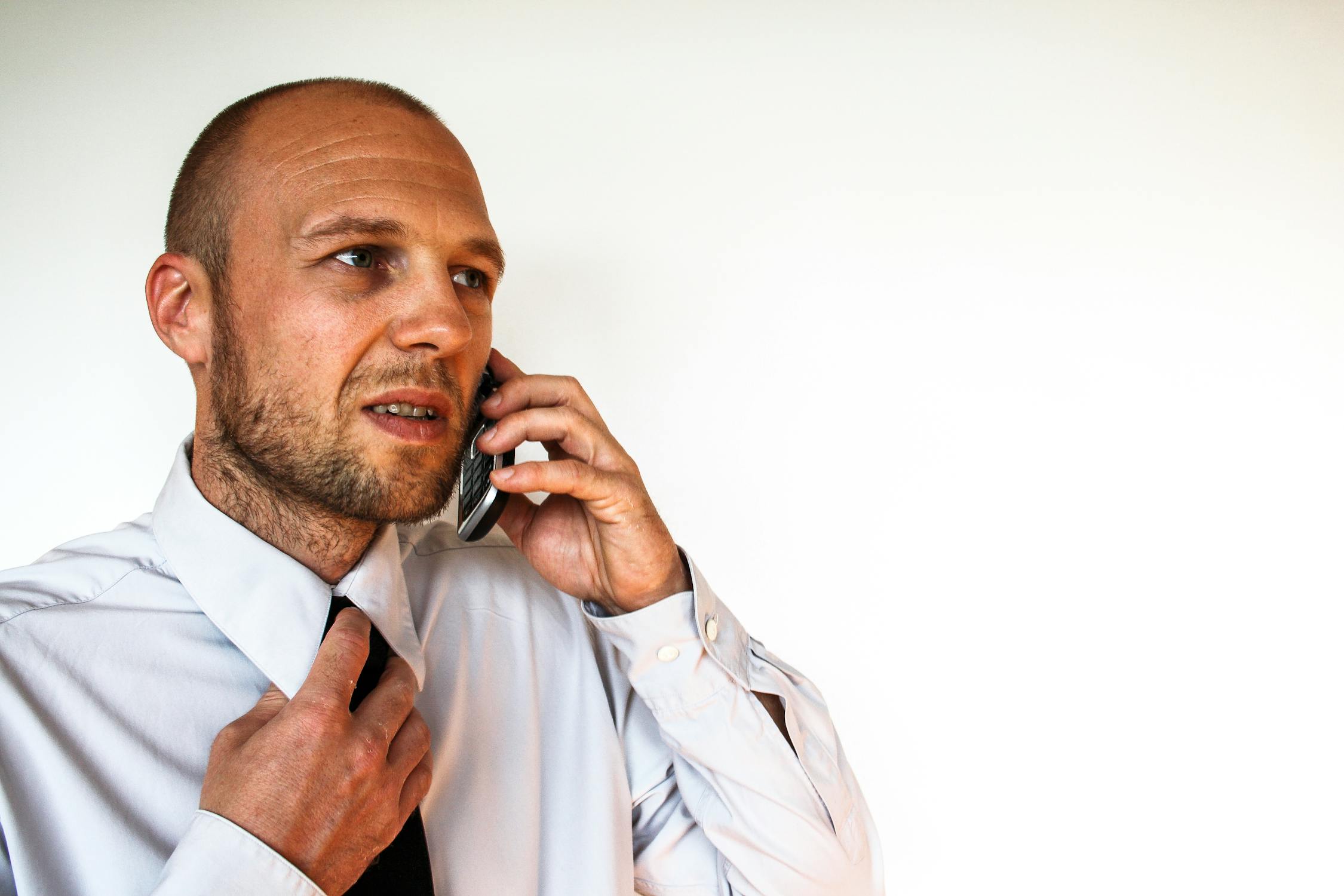 Worrying about your overdue bills, or your hard-ass boss at work is not exactly the best thing to be doing while getting ready to have sex. According to Dr.Seth, depression, and stress can cause some serious problems when trying to get an erection during sex.
"Psychogenic causes- those that have a psychological rather than physical origin – can cause erectile dysfunction," he says. Again, the only way around this one is to relax and dispel any negative thoughts during sex. Easier said than done, but definitely worth the effort!