Contribute a guest post below and we'll get back to you soonest. But first, read our Guest posting Rules below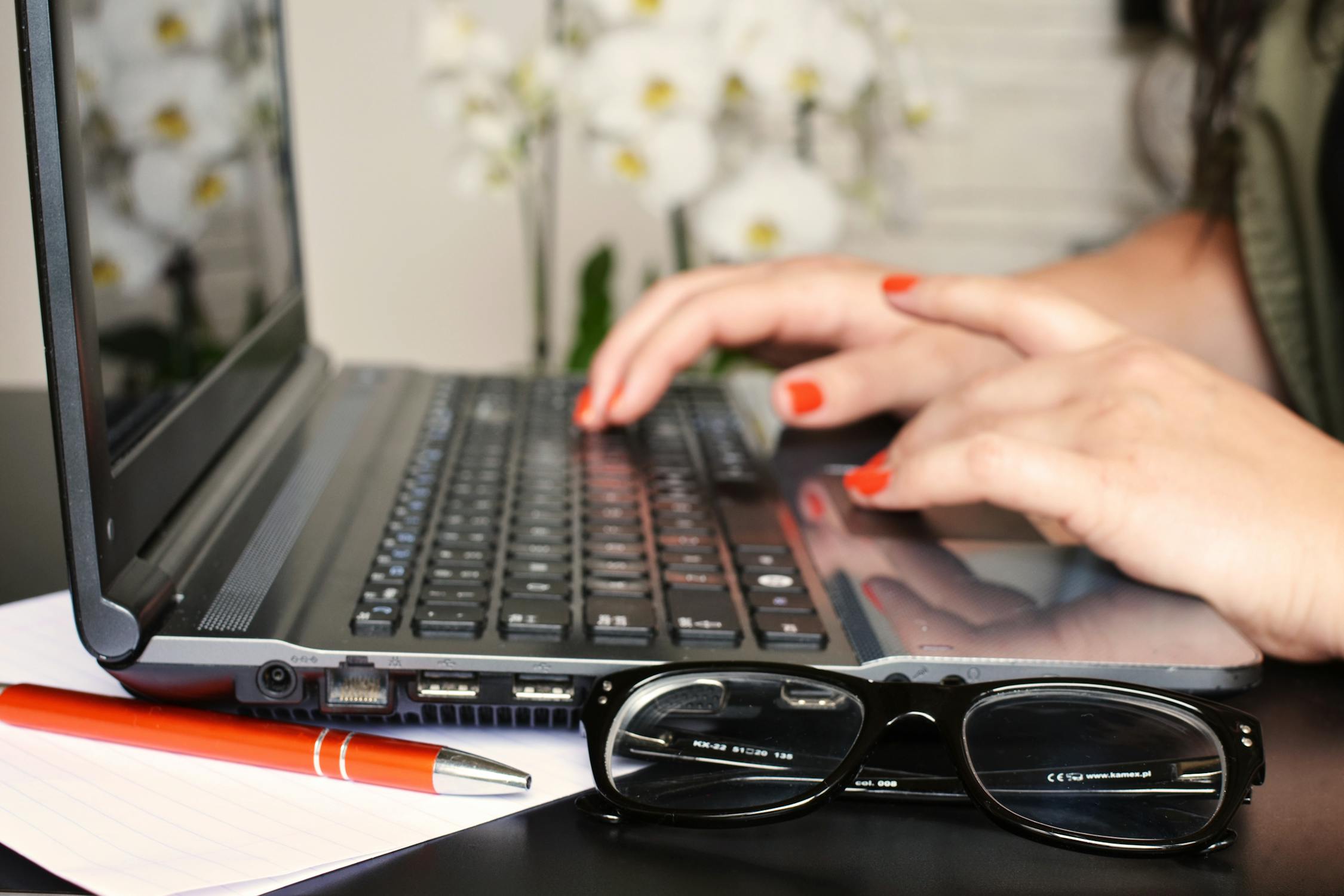 Rules
The rules are pretty simple. As long as your article (and we seriously mean your own verifiable work) is 600 words long and above, you can choose any relevant topic you wish to write about from our blog categories. If linking has to be done on your guest post, then you have to link to reputable sources so that we can verify the facts of what you're communicating with your article. Just keep in mind—if it's good enough to publish (by our standards) your article will be published on our site with full attribution to you as the author —simple as that.
To help you out with some ideas, you can check our various categories to see the kind of content we publish on Guy Talk. What we don't want to see are clichéd articles or hacked to death kind of content. We only approve original and creatively done work. Grammar must be standard and free from errors.
Oh—and there's one more thing: If you have a blog, a Facebook or Twitter account, or a book you want to promote, mention it in the submissions form and we will add it as a byline at the bottom of your approved article.
Pictures and Media
Images and videos are optional. Our editors will select relevant images that suit your writing. However, if you need to include your own images or videos, just include a link to the YouTube page or a URL of the picture you want to use. You can also upload your image via the uploading section of the Article submissions form. But in this case, you need to attribute the picture correctly in your article and provide us with the link to the source of the image (i.e. Indicate whether it's a CCO or free stock image from Pxhere, Pixabay etc.)
Note!
We, however, don't promise that we'll use any of the images you give us – we only promise consideration with no guarantees. Please note that we only publish original articles. We do not publish "re-blogged" content. In case we don't use your content, it remains to be your property. However, if we publish it, you agree that you'll not use the content elsewhere apart from sharing it in its published state on Guy Talk. We reserve the right to reject any guest submissions that deem unfit for our audience.
If you're ready to start, click below to submit your Guest Post
Sign Up or Login to join our ever-growing community and access more features!