If you want to analyze the style of a gentleman, you should not forget the look on his watch. It allows, like the clothes, interesting conclusions. Of course, this requires a knowledge of common watch models. But in a few months, this knowledge can be acquired in a most enjoyable way by looking at the jewelers' windows, reading one or the other watch book, and talking to watch connoisseurs. Mostly the occupation of this topic ends with the purchase of a corresponding copy because hardly a person can escape the fascination of the mechanical clock. It does not, necessarily, cost a small fortune, but it's definitely worth your time!
Even for a few hundred marks, a good quality mechanical watch is available – Albeit, not one with a big brand name. It always depends, what is expected of the watch. Would you rather have a reliable timepiece that does not depend on a battery and can still be repaired after decades? Or is more emphasis placed on a representation object? In the latter case, it must also be decided who you want to impress with the mechanical marvel, the masses or the connoisseur.
But the decision for or against a man's watch is often determined by the very personal requirements and expectations of the future wearer. If you need a sporty, waterproof watch with all sorts of additional functions, or at least find it nice, you will end up with the popular models. If you simply want to read the time and possibly a date, you will mainly find less noticeable watches. Of course, the clock should also match the clothing style of its owner.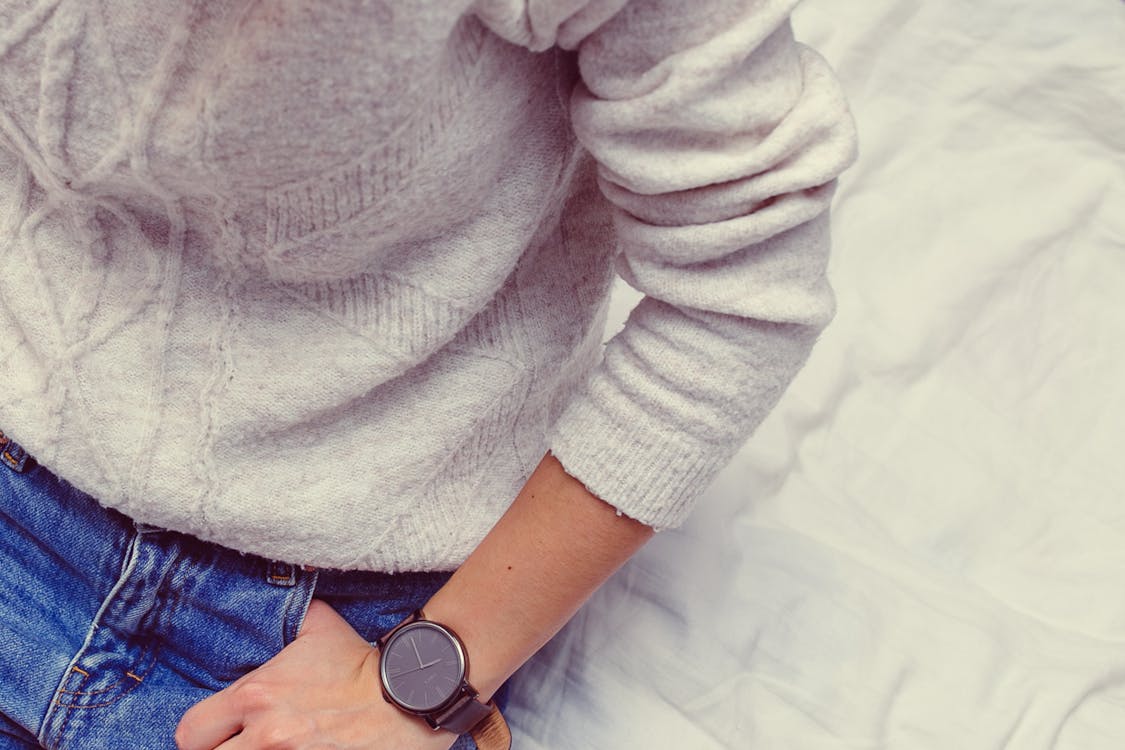 To predominantly sporty clothes can certainly be worn a very sporty watch. For the dark suit, however, flat, delicate watches usually look better, although many men just use large sports watches as a deliberate contrast to the suit. The possession of several watches opens up a number of interesting combinations, depending on clothing and occasion. Whoever wears an elegant but somewhat delicate watch as the master clock will be glad to be able to fall back on a sporty, robust second watch for surfing, parachuting or romping (with the children, the dog or all together)
But whichever clock you choose, it should also fit the physique. If you have rather small hands and delicate wrists, you will not necessarily be well served with a big professional diver's watch. Again, the original skin tone should be noted. For one, stainless steel, white gold and platinum look great, but for the other, the bright metal looks rather pale and meaningless. Similarly, yellow or rose gold does not look equally attractive to everyone. So the question of the metal should not just be decided by price.
Before you buy a watch, think about what else you wear for jewelry near the clock, which rings and which cufflinks. If you are the proud owner of a large collection of gold cufflinks, you may also want to buy a gold watch. The more you know about watches, the more attentively you will register which watches your fellow gentlemen wear or do not wear, whether pure lust for prestige was the purchase motive or connoisseurship – or even exclusive watch enthusiasts.
No motive is better or worse than the other, and every good watch is still a product of great skill, but equally every watch is a sign that reads and reads like any other sign of the style. Therefore, buying a watch should not necessarily depend on fashions or trends, because you will have them too long around you and to yourself. The decisive factor is whether the watch suits you and your style and whether you have fallen in love with the watch and really want to wear it for years.