If you read our last post on forgiving a cheating wife/girlfriend, you probably already have a clear picture of what infidelity in a relationship means. (If you still haven't read the insightful article, you can still read it here)
So you finally found out that your wife/girlfriend has been cheating on you, and you're still having a hard time deciding if you should stay or just leave. Is the relationship really worth saving? Tracey Cox, an esteemed Relationships Expert, and Author at Daily Mail explains some essential factors to consider before getting back with a cheating partner and ultimately a coherent guide to the recovery process.
Is the relationship worth saving?
Danine Manette, owner of The Ultimate Betrayal, lists a number of crucial questions you should be asking your cheating partner after finding out their unfaithful behavior.
Why did they cheat?
Though there isn't any good enough reason to validate cheating in a relationship (Read Stupid Excuses People Give for Cheating Today), some one-time foolish reasons seem quite genuine, and as long as the cheater maturely owns up the mistake, then maybe there is some light at the end of the tunnel. What you really don't want is a partner who 'slips and falls' repeatedly.
Have they cheated in their previous relationships or is this the first time?
According to Cox, it's easier for a habitual cheater to cheat again. "Once a cheater, always a cheater," she says. Such people don't deserve any second chances whatsoever. Fool me twice, shame on me indeed.
Was your relationship stable when they cheated?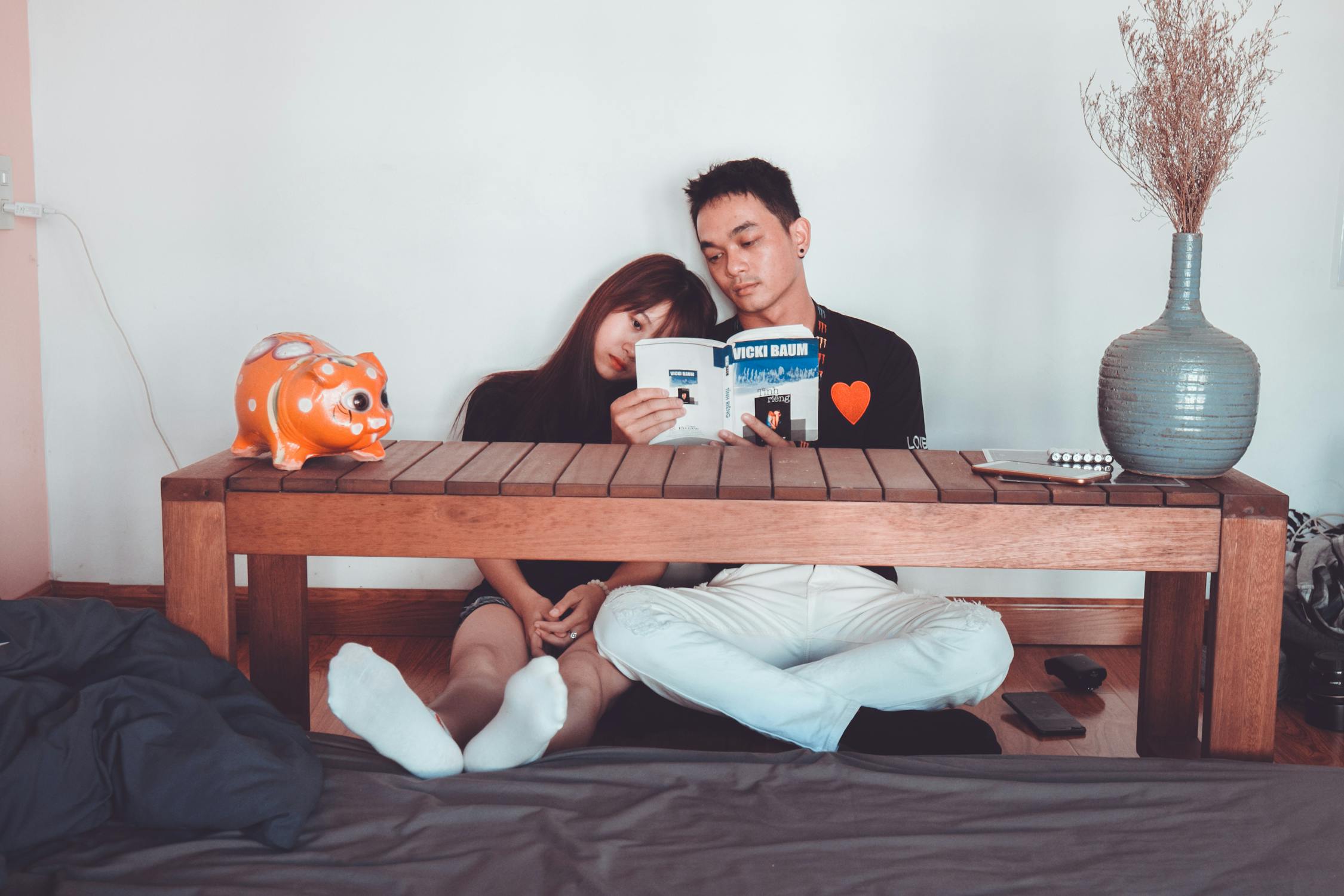 It's much easier to understand a partner who cheated because the relationship had begun taking a negative toll and you both knew that something was wrong. Sometimes it takes one foolish act to open your eyes, and maybe this was it.
Do they seem remorseful for cheating?
What really hurts more – cheating or the fact that they kept it from you? More importantly, do they seem more miserable that they hurt you than how you feel about them? If yes, then you're off to a good start.
Give yourself some space and time to heal
Cheating in a relationship is just as bad as a rip off in a business deal: Trust has to be earned again. The rash thinkers and careless whisperers will tell you that there's nothing to think about, you should just start a new relationship elsewhere. The overly bearing dupes will tell you that all is not lost and that you should excuse their behavior and continue with the relationship.
But here's what you really need – a timeout. You need some time to sort through your feelings and understand the dilemma that is slowly becoming your relationship. Get out of town for some time if you can, start a diary if you have to. This is the time to be asking yourself the real logical question – what next?
Meet up
This is not a meetup session for rebound sex. Don't even think about it. This is where you get all your questions answered. The last few weeks have been tough on your emotions, and this is where it all ends. Two things are important to understand at this point.
They may not be ready to answer all your questions, and you may not be ready to hear them either.
The truth hurts, and this will probably be a painful experience for you. So you have to be completely ready to hear what she has to say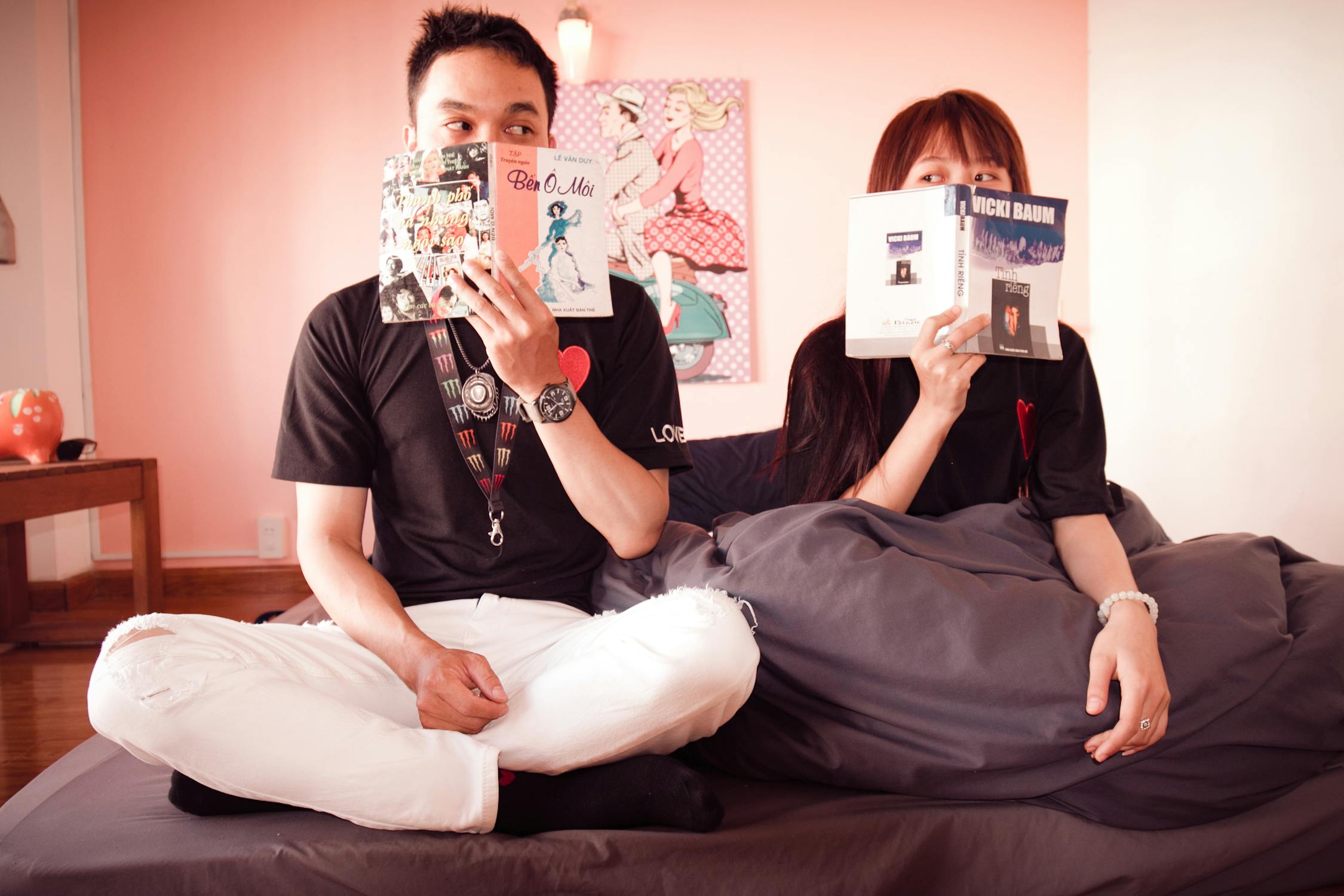 During the meetup, talk things over and evaluate the current status of your relationship. Together, decide if there is still enough left to work with. If there still seems to be some light at the end of the tunnel, you can plan another 'date'. Meeting often eases the pain of being alone and slowly neutralizes all the bad blood between you and your partner.
New beginnings
After a spouse cheats in a relationship, all the trust that binds the couple breaks. Starting over is the only thing left to do. Sure it's a lot of work, but maybe that's a good thing. Think about it – By now, you already know where you both went wrong, and this time, seeing how much the infidelity has ruined you both, the chances of unfaithfulness are even slimmer.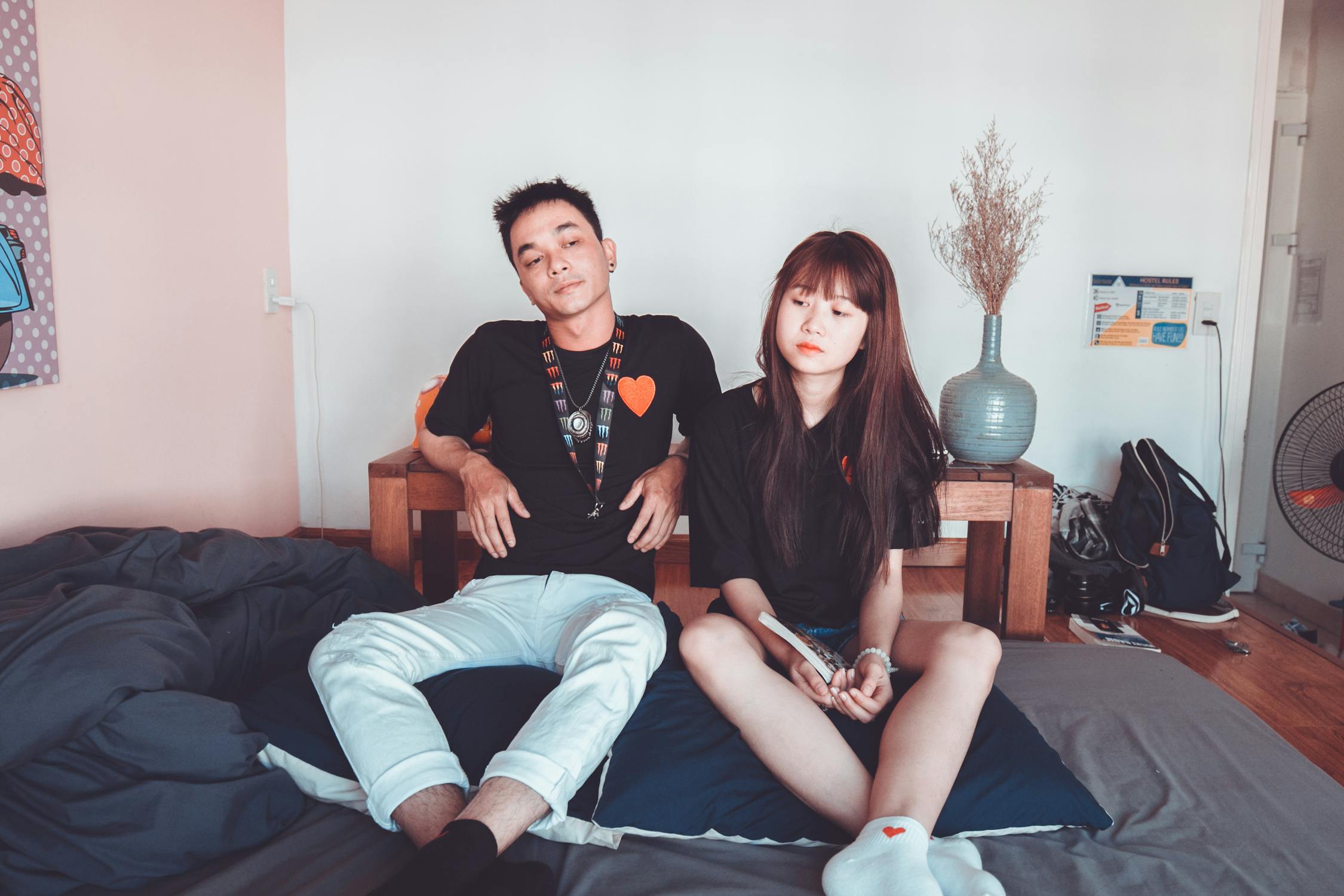 The ultimate goal is to survive through everything together. For a solid beginning, doing things differently would be a good idea. Sending more reassuring texts every now and then, openly discussing about sex, sharing suspicions, and telling each other where you are all the time are a good place to start in your new relationship.
The cheating will change you – and you should be ready to.
One of the main reasons women cheat is boredom. When you've been together for a long time, a comfort zone slowly consumes your lifestyle and it's hard to reinvent yourself until it's too late. The truth is, women want you to keep trying, even when everything seems fine.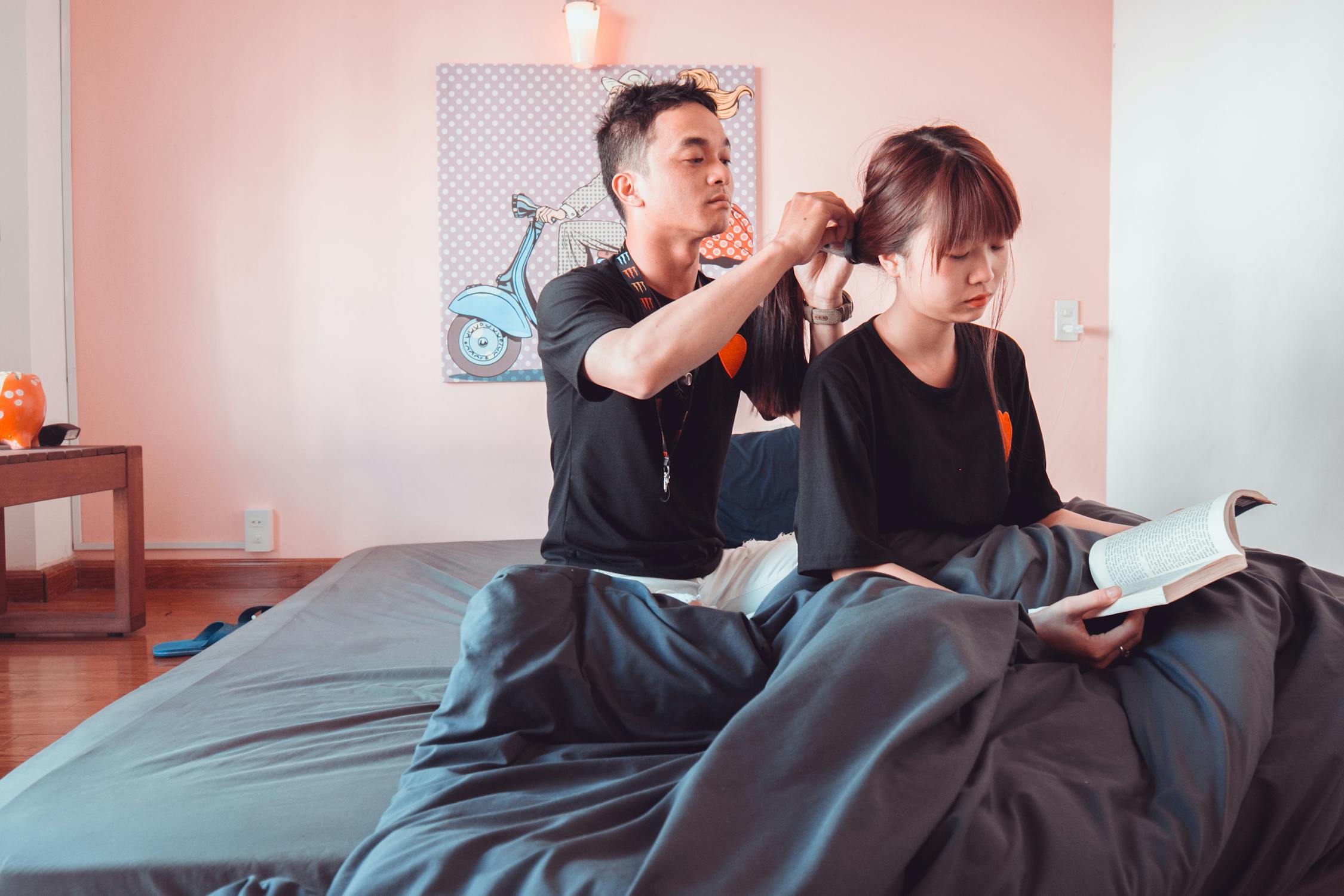 Remember, they cheated on you for a reason, and this pressing need might still have some effect on them. As a man, improve on yourself. Sign up at the local gym, eat well, advance your career, keep fit, groom yourself well… just anything to fill all the loopholes that other lurkers might be looking to exploit.
All is never lost.